It's our goal to provide as much content as possible and to keep it all on our service as long as possible. However, what videos we post and how long we're able to keep them on Hulu depends on streaming clearances granted by our content partners.
You can check the video expiry date by following way.
*The displayed date as of the last available day.
*If you are using Apple TV, please check with a smartphone or PC.
[TV/Browser(PC)] You can see it on a video thumbnail on the Browser(PC) and TV devices.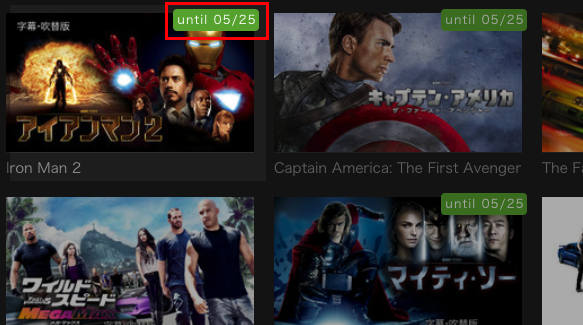 [Smartphone/Tablet] You can see it on a video description page.