These error code may show when you connect your PC to the display with a VGA cable and watch it on Internet Explorer or Microsoft Edge.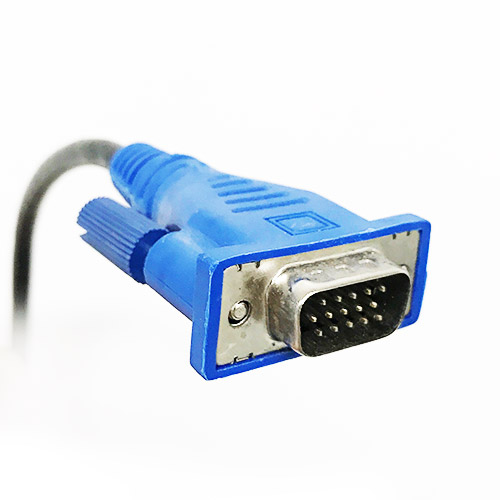 Our system recommends a connection with an HDCP-compatible device, and Analog output such as VGA cable is limited depending on the browser.
*For more information about details, please refer to this article:
What is the HDCP?
.
If you get this error code, please check the following steps
Watch with Google Chrome or Firefox
If you use Google Chrome or Firefox, you can watch even with a VGA cable.
You can use the function, such as changing the playback speed.
Google Chrome, Firefox can be downloaded from the following

Google Chrome
Firefox

Use the PC environment that supports HDCP

Please change to a display and cable that supports HDCP, instead of a VGA cable, so you can continue to watch with Internet Explorer and Microsoft Edge.
| | | |
| --- | --- | --- |
| | | |
| | | |
| HDMI | DVI-D | DisplayPort |
Support for the previous version of Microsoft Edge ended on March 3rd, 2021. You can still watch Hulu on the previous version, but may not work properly. 

For more information, please refer to [Important] Support for previous version of Microsoft Edge ended.